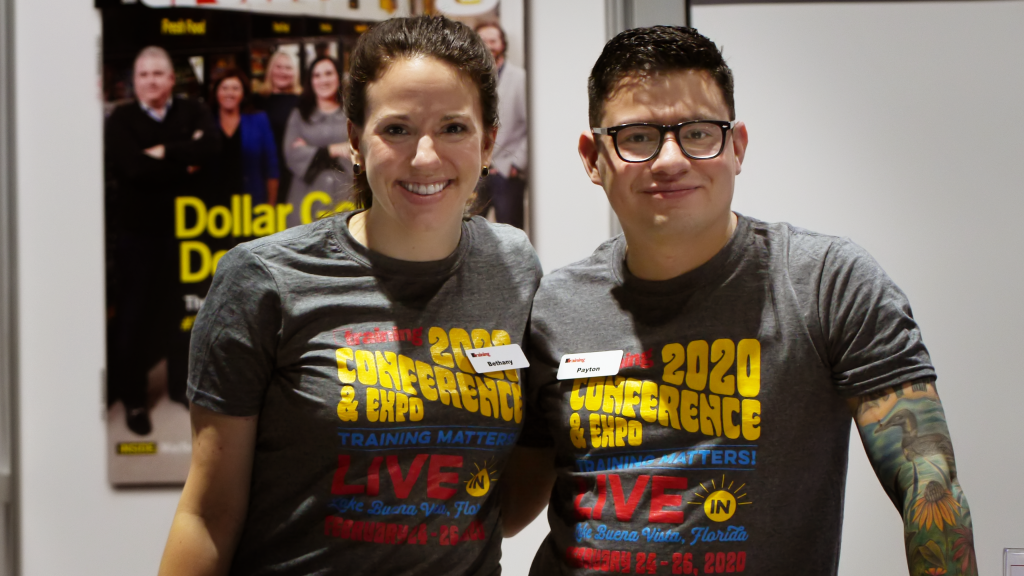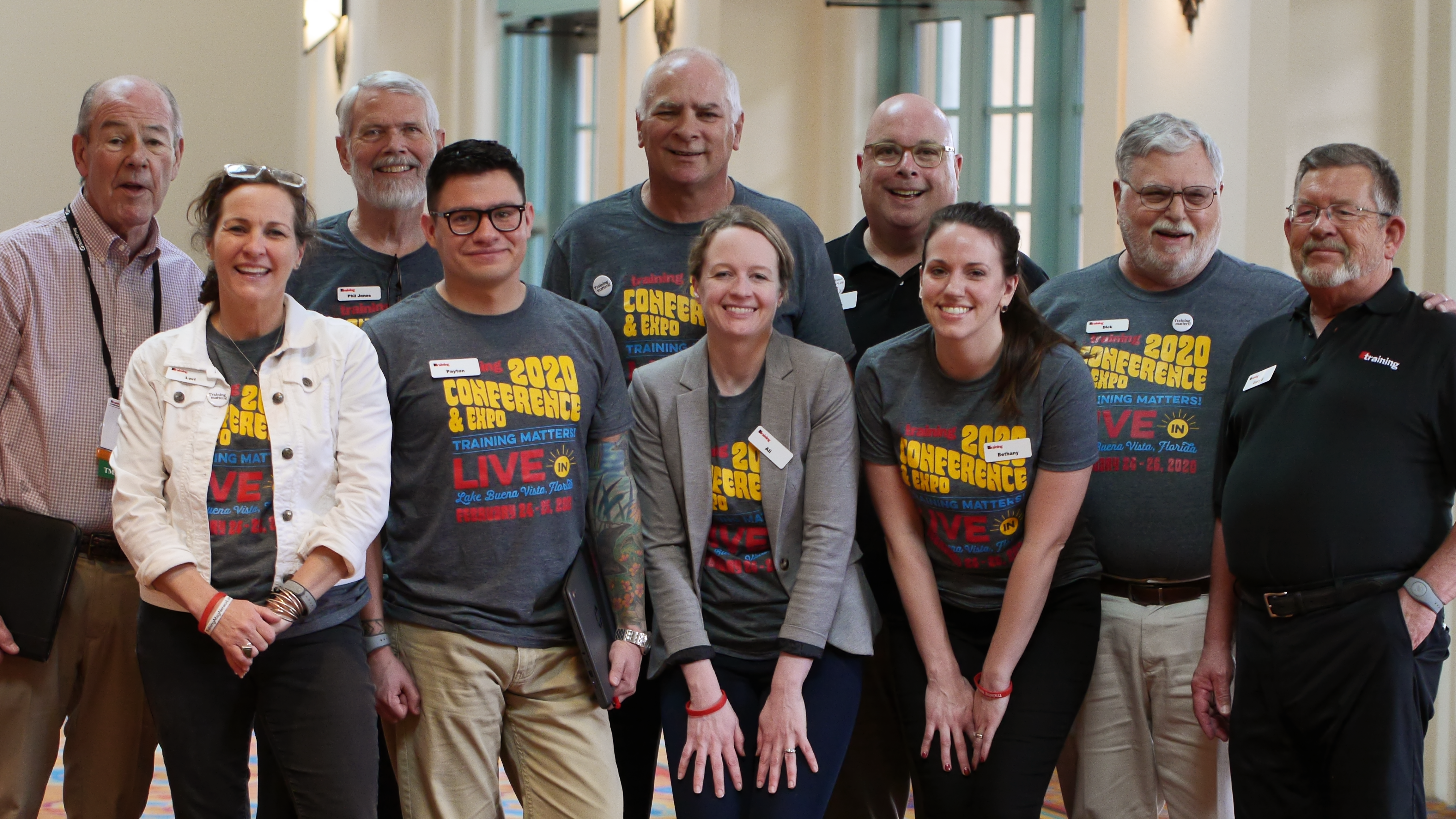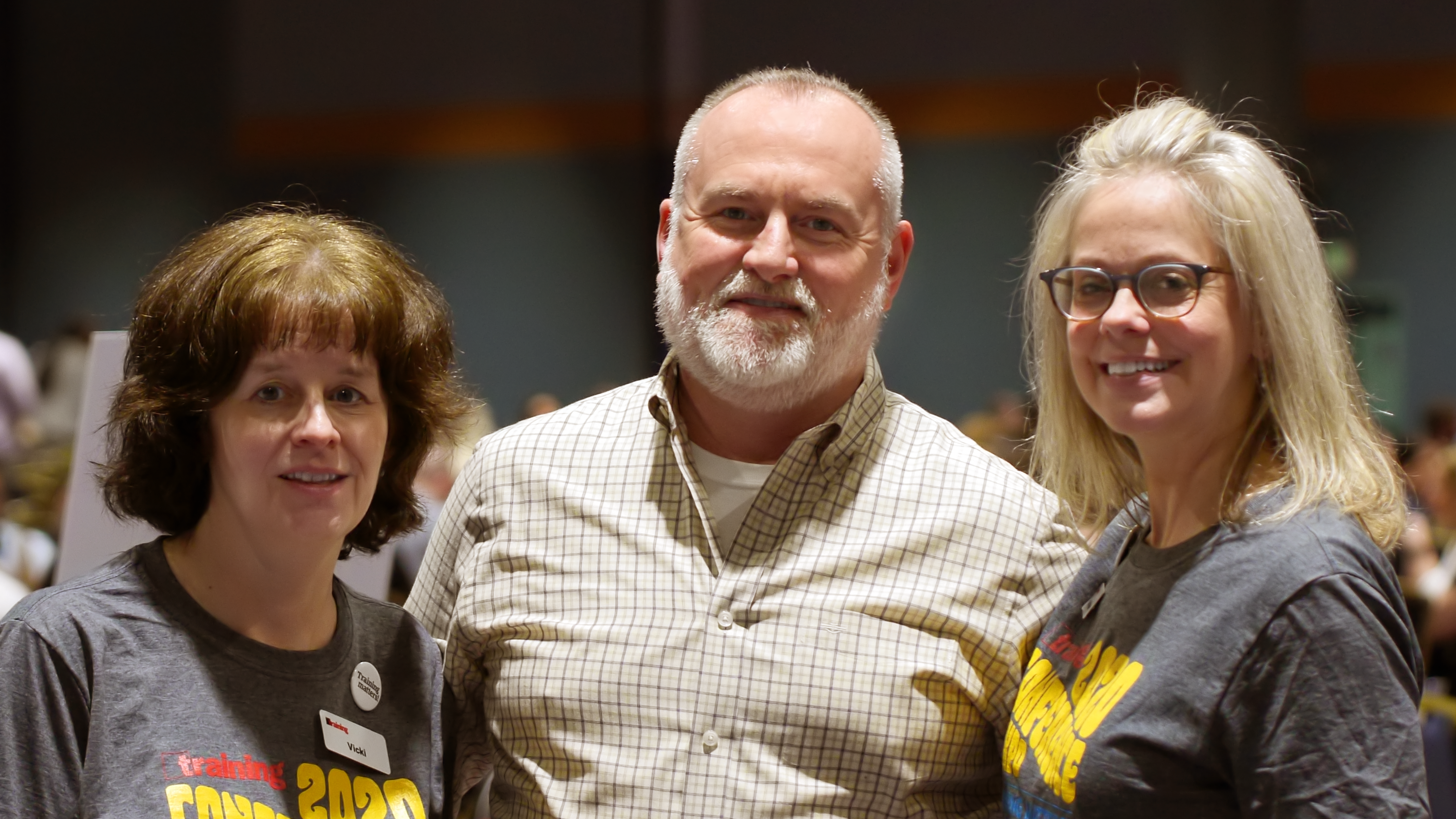 In these uncertain times, we want to continue to be your best conference and media partner.
We know times are tough right now for everyone, and that budgets are under more scrutiny than ever. We will do all we can to make sure that our exhibitors have the ability to get the booth and sponsorship they want while still being cautious in our unpredictable world.
We're working closely with our Disney property hosts and convention services team to comply with the latest social distancing measures and adhere to appropriate COVID-19 guidelines for the safety and well being of our exhibitors and attendees.
We'll keep you posted on any changes pertaining to the conference as quickly and as efficiently as possible.
We're exploring innovative ways to comply with health and safety measures that might actually create more opportunities for better and long-lasting connections with attendees!
Contact us with your questions and we can work with you on the appropriate plan of action for you and your company. You can continue to check here for the latest updates to guidelines and policies.