Training 2022 Expo: February 28th and March 1st in the Veracruz Expo Hall
Exhibit hall booths are invaluable opportunities for vendors to present your best solutions and offerings and have meaningful one-on-one conversations with our conference attendees.
As a Training Top 100 Hall of Fame company executive told Training magazine, "We rely on vendor partners to make the magic happen."
Don't miss this once-a-year chance to work your magic!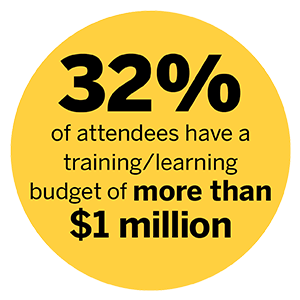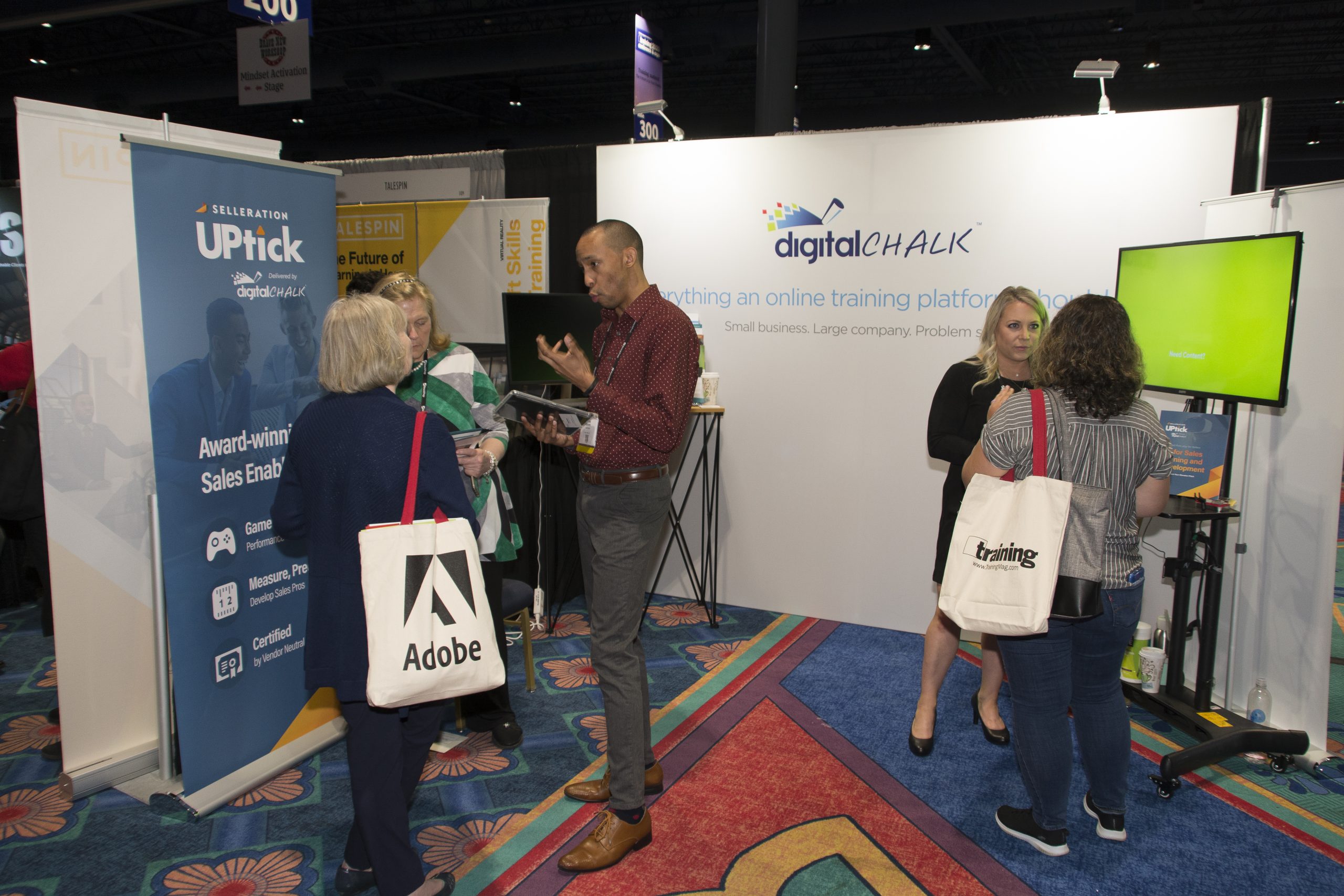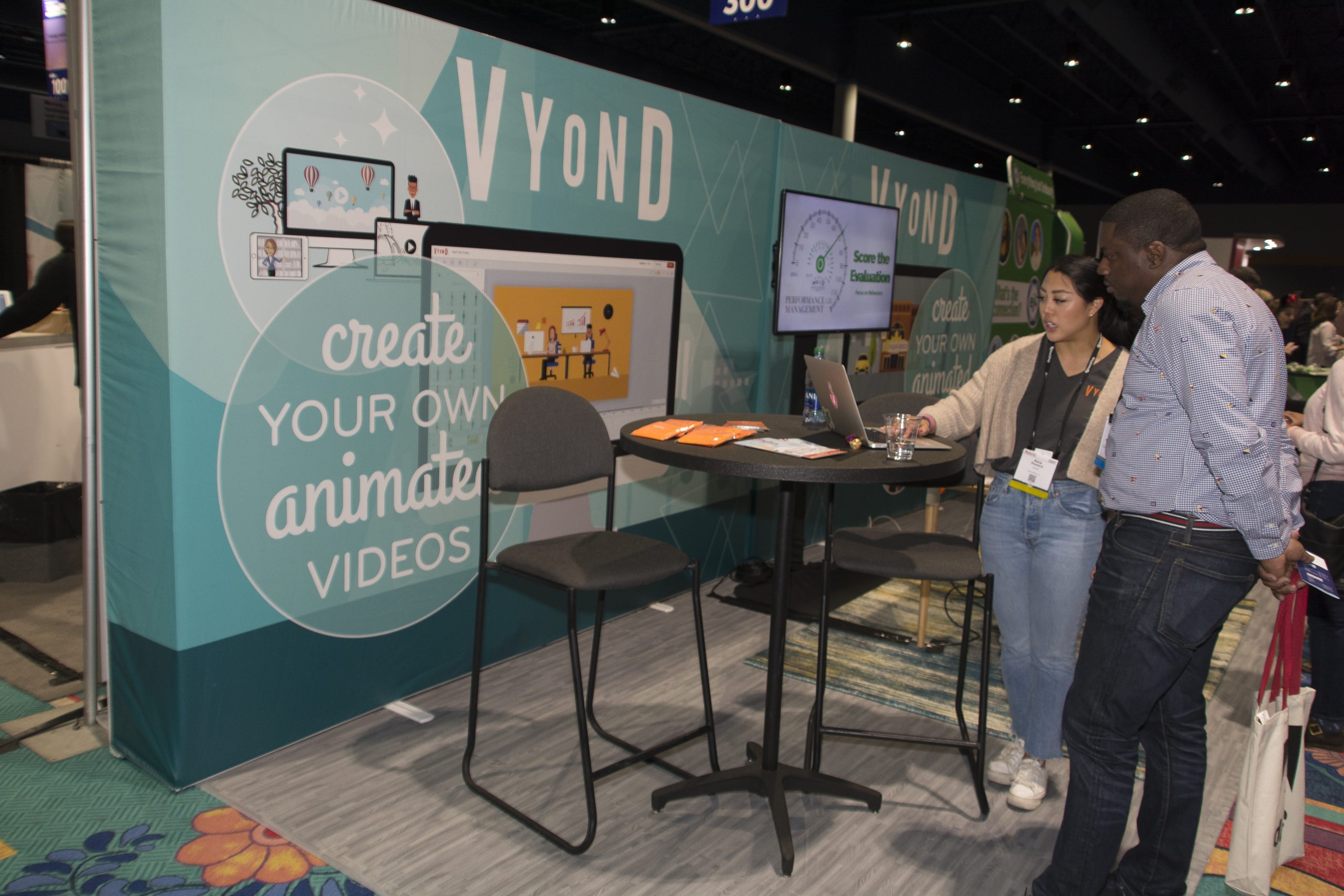 Exhibitor Rates
$3,400 per 10 × 10 booth space in rows 400 & 500
$3,300 per 10 × 10 booth space in rows 300 & 600
$3,200 per 10 × 10 booth space in rows 200 & 700
*premium corner booths carry an additional $300 fee/corner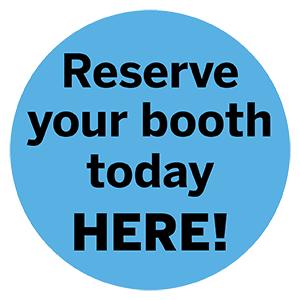 Value-added bonuses for exhibitors include:
One 3-day conference registration for every 100 square feet of booth space.
Four expo-only booth passes for your exhibit staff (includes lunch on both expo days).
Listing in the Training 2022 official show guide directory, an essential guidebook that many attendees keep as a reference throughout the year. Provides long-term exposure to thousands of leading companies. Increase your exposure with a print ad in the publication (ask your sales rep for rates).
Listing in the online directory at TrainingConference.com and in the conference app.
Complimentary Training 2022 expo-only passes for your best customers and prospects to walk the show floor as your guest.
One-time use of the pre-show attendee postal mailing list to promote your booth at the conference.
Multiple opportunities to magnify your presence through additional Sponsorships (many of them exclusive).