There's no limit to the ways you can increase your exposure with our attendees at Training 2023 Conference & Expo.
We offer both exclusive and non-exclusive opportunities that you're free to mix and match to create your ideal presence at the event!
Journal Notebooks: $5,000*
Sponsor a conference keepsake journal notebook, co-branded with your logo and our "Training matters!" logo. Manufacturing and production included (see top right). *Price may vary depending on portfolio style and branding chosen.
Show Bag: $5,000
An exclusive opportunity to sponsor the official Training 2023 bags, a quality keepsake given to all attendees on-site. Co-branded with your logo on one side and the Training logo on the other. Manufacturing and production included (see second from top right).
Lanyards: $3,500 SOLD!
Be a part of every conversation at the conference, with your logo running the length of each lanyard worn by attendees with their conference badging. Manufacturing and production included. 
Expo Floor Footprints: $3,000
Lead the way to your booth with a set of logoed footprints on the floor of the Expo Hall. Manufacturing and production included. A customized carpet decal for in front of your booth is also available — ask your rep for pricing.
Attendee Drawing: $3,000
Engage with every attendee by providing a drawing entry ticket with their registration badge promoting your special offer. The entry ticket includes the attendee's name and email address. Attendees will visit your booth to enter your drawing, and you choose the winner!
Email Sponsorship: $2,500 SOLD!
Your company's name and/or logo (with link) will be embedded in a series of graphically rich HTML emails sent between October 2022 and February 2023 promoting Training 2023 (see third from top right). These emails are sent to Training's master database of subscribers and attendees (more than 500,000 email exposures).

WiFi: $2,000
Free WiFi is available to all Training 2023 Conference attendees, in designated areas around the conference. As the WiFi sponsor, your logo/branding will appear in on-site signage promoting the WiFi, as well as on the official conference website – and your company name could be the password entered by all WiFi users! BONUS: We'll include a custom sign for your expo hall booth calling attention to this important (and popular with attendees) sponsorship!
Mobile App: $2,000
As the Mobile App Sponsor, your banner will appear at the top of the conference app, as well as on on-site signage promoting app usage. You also receive daily push messages (250 characters), 1 for each of the 3 days of the conference.          
Pens: $2,000
Put your company name literally at the fingertips of every attendee by sponsoring the Training 2023 Conference pens that will be used by attendees during and long after the show.
Morning Coffee & Soda Breaks: $1,000/day (available Monday, Tuesday & Wednesday)
Conference attendees will gather between sessions in the lobbies of Disney's Coronado Springs Resort for much-needed coffee breaks. Sponsorship includes signage recognition at the break. Beverages included in sponsorship price.
NON-EXCLUSIVE OPPORTUNITIES*
Meterboard Signage: $900/double-sided MB
Drive traffic to your booth or speaking session or highlight your latest product with a meterboard. Your double-sided (38″ wide by 82″ tall), full-color meterboard will be prominently displayed in a high-traffic area.
Expo Hall Game (exhibitors only): $750
Back by popular demand, the Expo Hall will host a game open to all registered conference attendees – the game includes instructions to visit your booth, along with the other Expo Hall Game-participating booths. Don't miss your chance to be a part of this fun traffic driver for your booth!
Mobile App Push Messages: $495
Get your downloadable asset, your latest program, or invite attendees to visit your booth at a special day/time with a Mobile App Push Message (250 characters). Limited to 3 Sponsors over the course of the conference.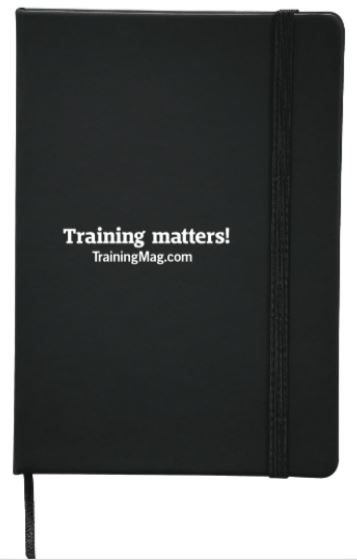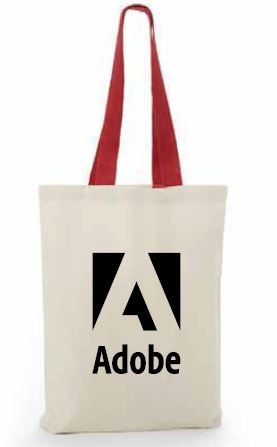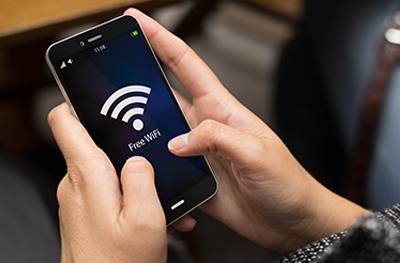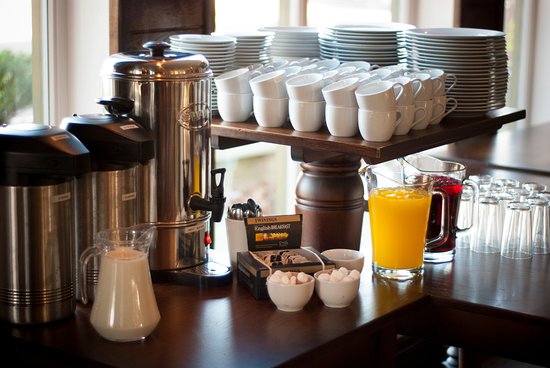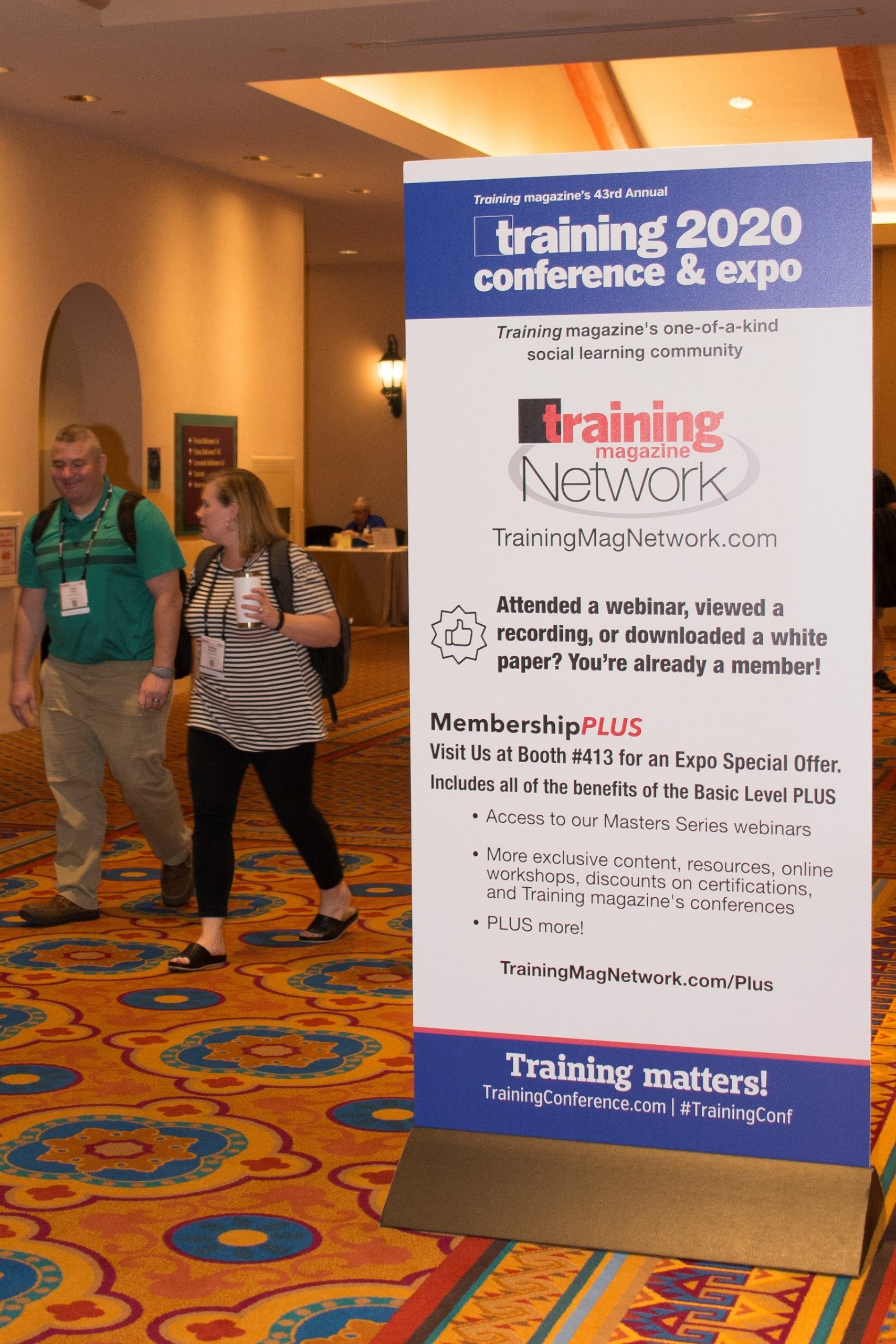 Interested in crafting a custom sponsorship that isn't listed here? We're all ears! Contact Payton Powell at Payton@TrainingMag.com to discuss creative packages that fit your event sponsorship goals.