Sponsored Speaking Session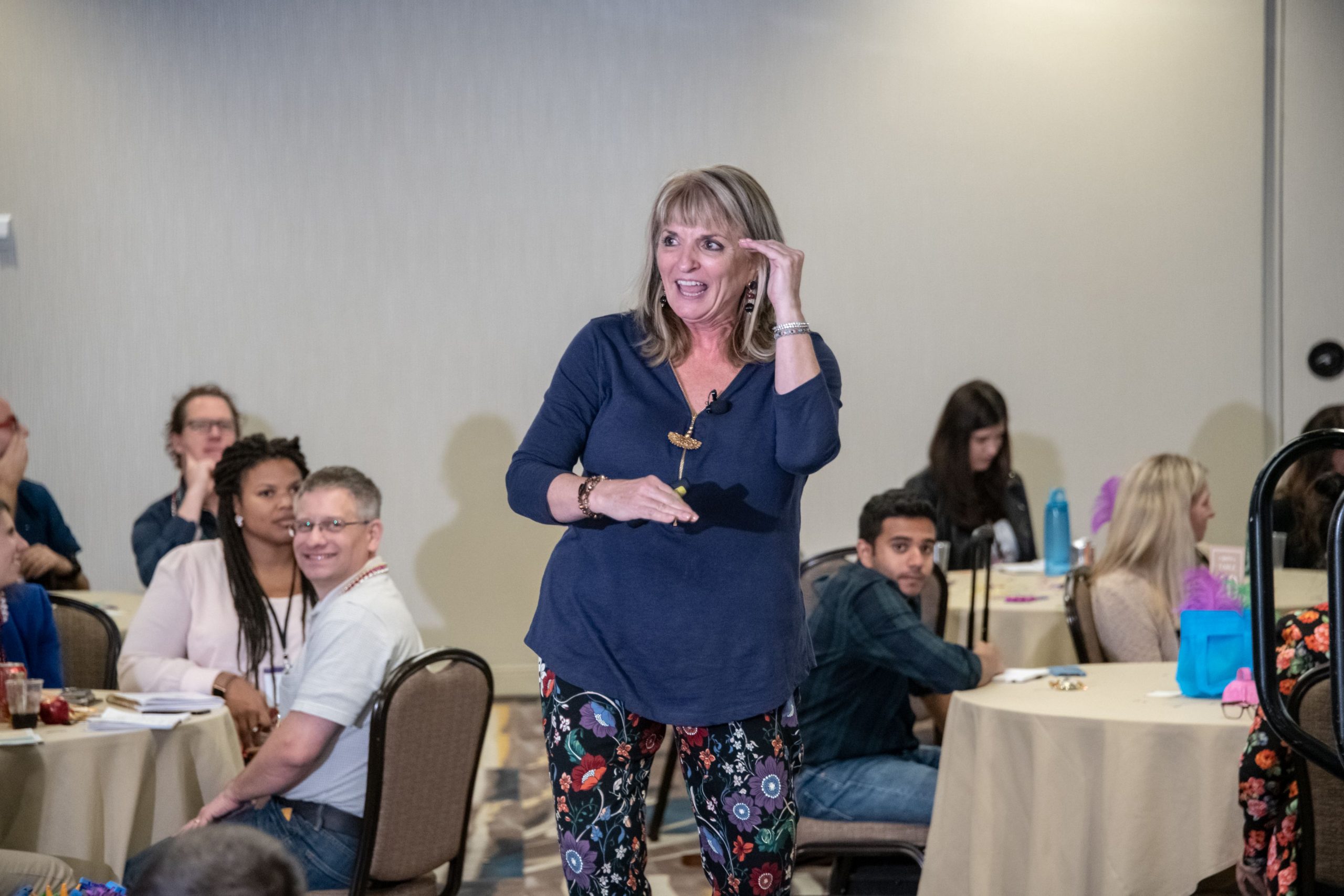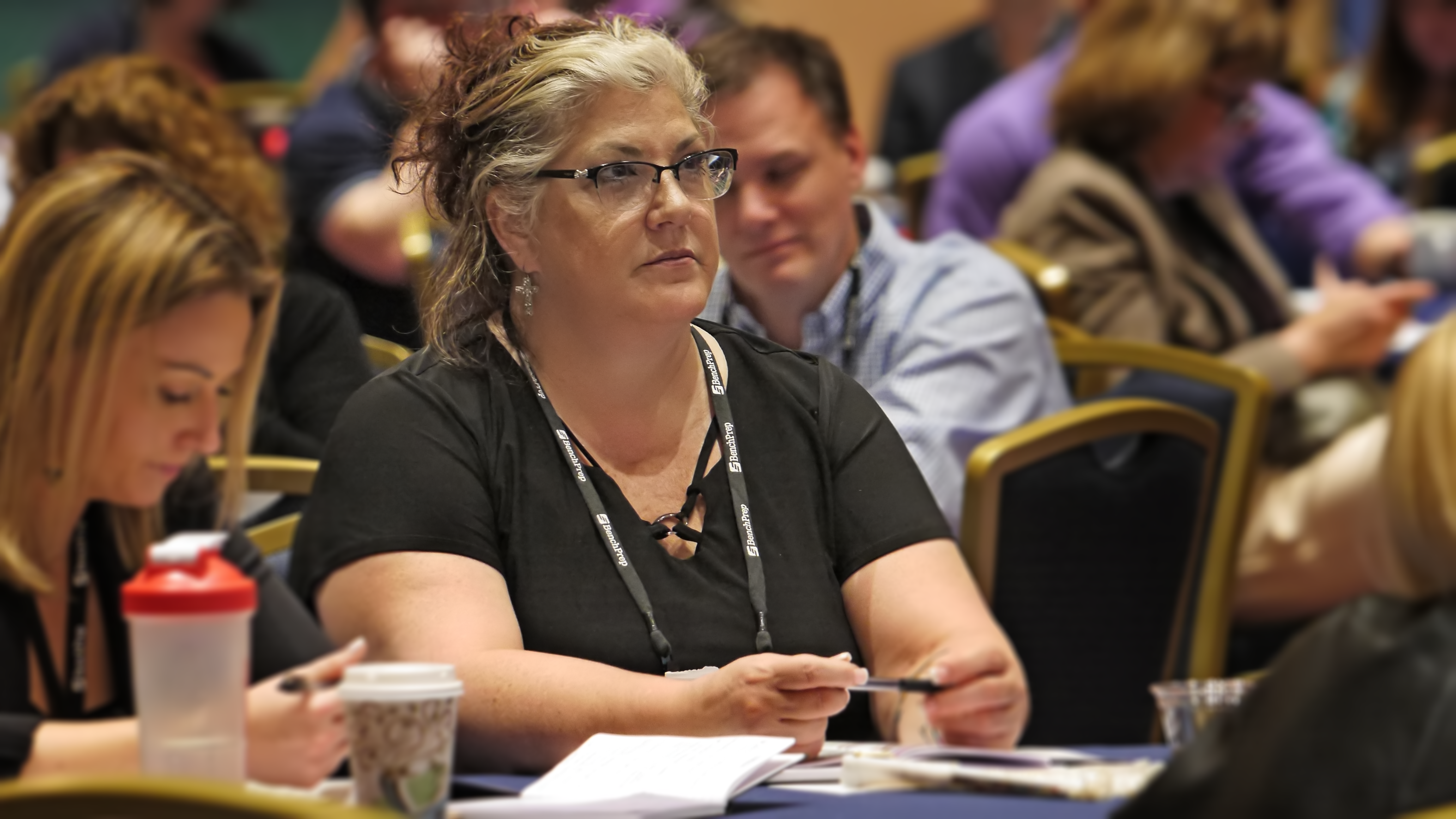 Personally deliver your message to conference attendees by sponsoring a 60-minute breakout session!
This direct, face-to-face engagement opportunity is one of the best ways to promote your business in a personable and memorable way.
Standard session A/V is provided, and your session details will be included in the official show guide, on the conference website, and in the conference app.
$1,500 special exhibitor rate
$3,000 non-exhibitor rate
13 sessions available on Monday, February 28th from 12:45 – 1:45 p.m.
Contact Payton Powell to confirm your sponsored speaking session: Payton@TrainingMag.com.